Yep. First snow of the year!! Woooooo! We got around 6.5" of snow from sometime between (beginning sometime after 1am) 1am to 3:30-4:00pm. No work yesterday and in late this morning. I think it's just down right beautiful, but would not want to have it around for as long as my friends up north have it. This can melt away and then in a couple of weeks, maybe get a little more.

Took a few pictures and a video while Kyle and I were outside playing....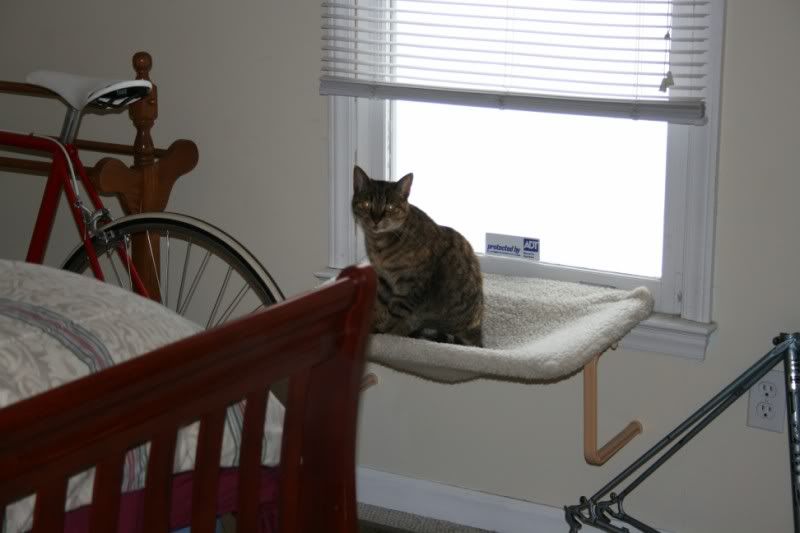 This morning...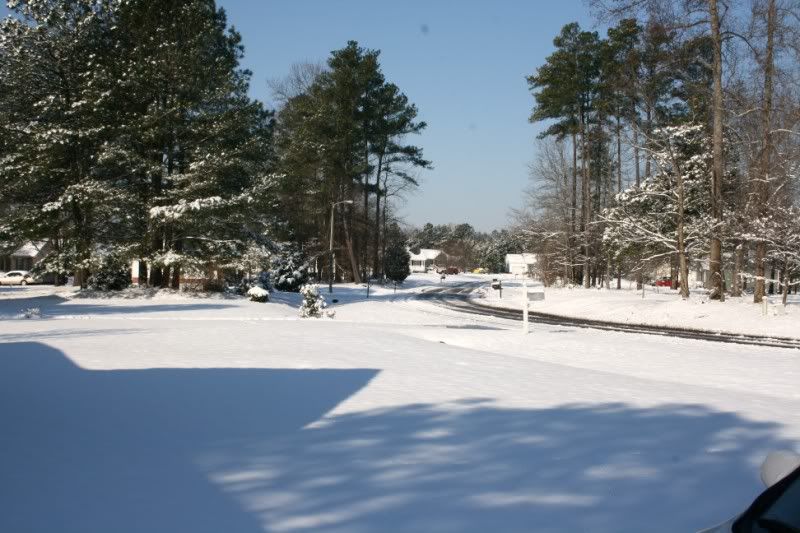 my commute: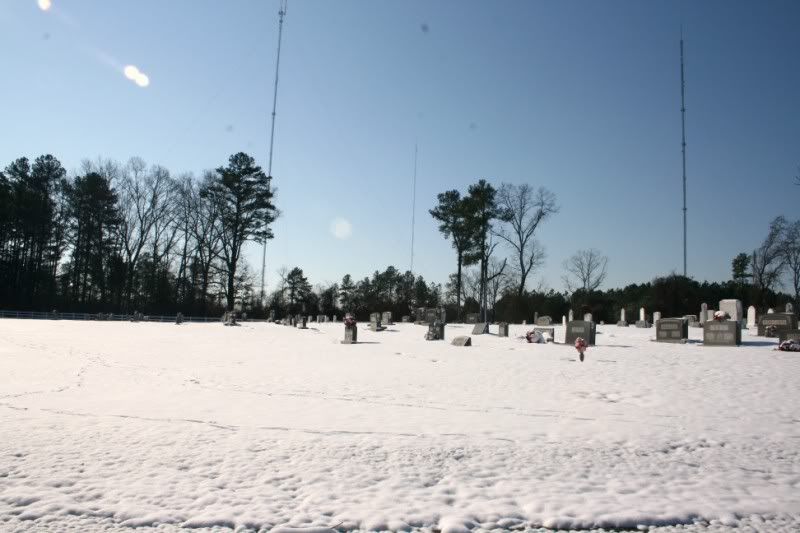 these are from 1/20, as i walked to the main road, since i was informed i shouldn't try and ride my cx bike...
neighbor's kitteh - didn't really seem to mind the snow:
O'Neil St (aka The Wall (eventually)):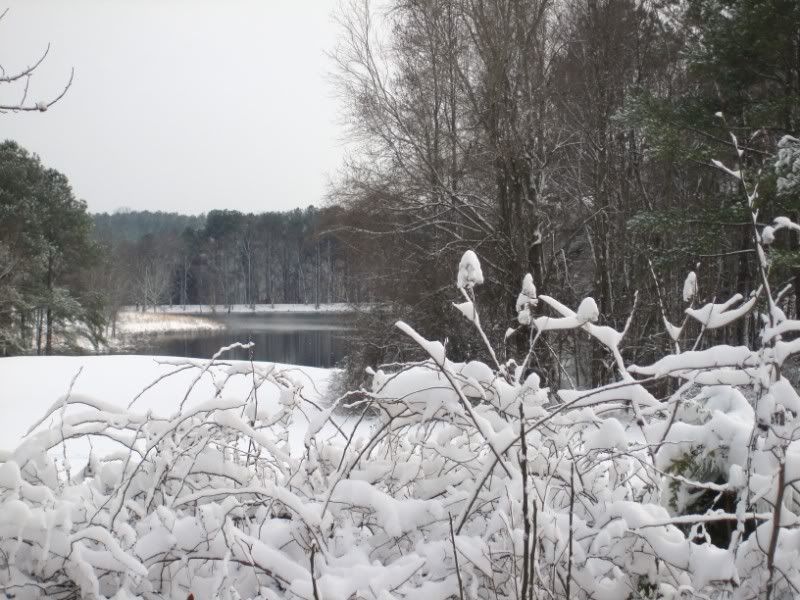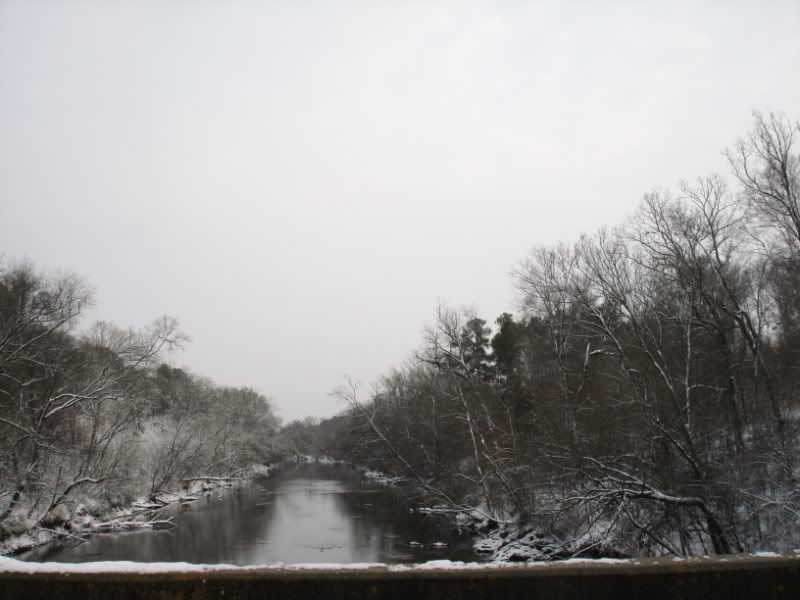 The Wall: